December 06, 2023
Welcome!
Welcome to our website! We are an accounting and law office offering accounting and tax services, trust and estate planning, entity formation and business consultation. With this online office, you can utilize the following services:
Use the Financial Calculators to assist you in budgeting, financial planning, or determining loan payments.
Stay Alert to tax and accounting news by reviewing the client newsletter.
Review Tax and Financial Topics of Interest in the Additional Pages section of our site including information on how to check the status of your tax refunds.
Please browse the pages of this site and feel free to e-mail any questions, suggestions or other feedback. Visit often as current news impacting your financial situation will be outlined here.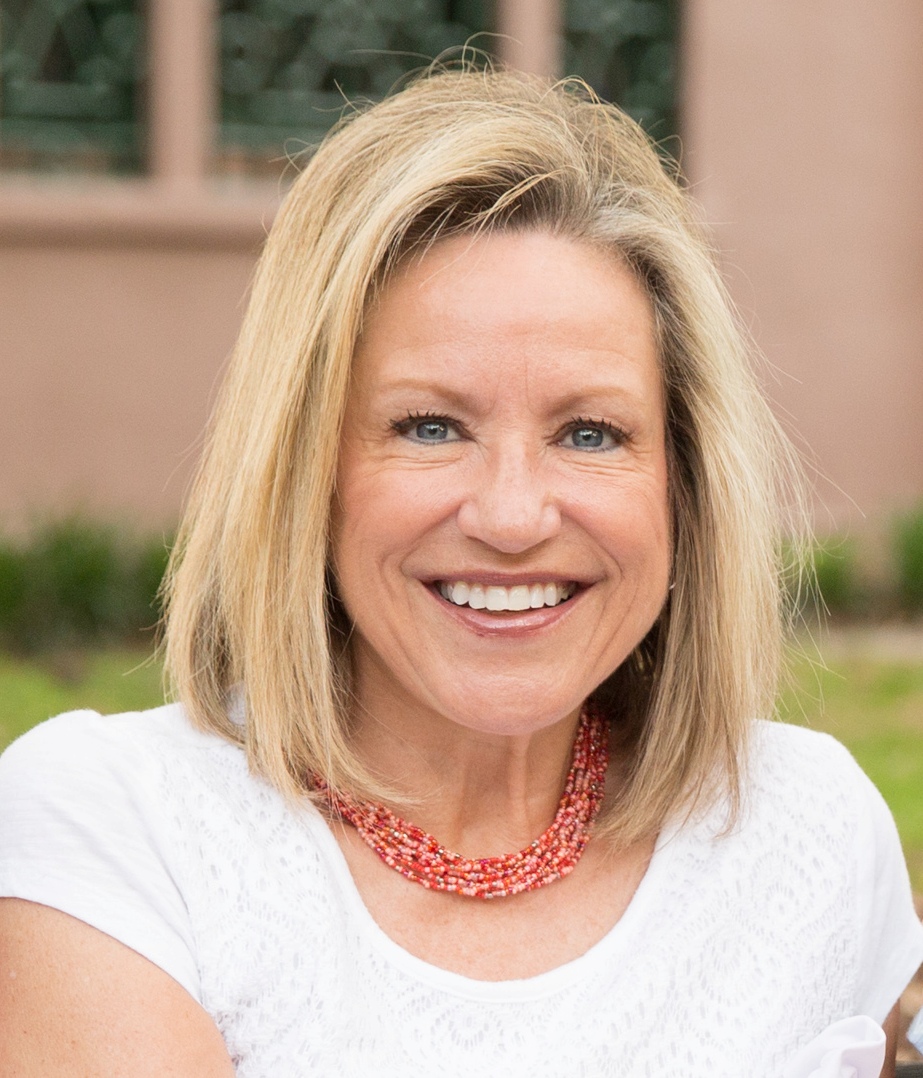 Thanks for visiting!
Julie D Ashbrook, CPA, JD
Member: AICPA, OSCPA, Stark County Bar Association
I sincerely appreciate the opportunity to service your tax and accounting needs.
If you would like to send a SECURE message, please click on this link!
https://www.encyro.com/julieashbrook-jashbrook